Did you know that when you make the decision to forgive someone, you're actually doing yourself a favor?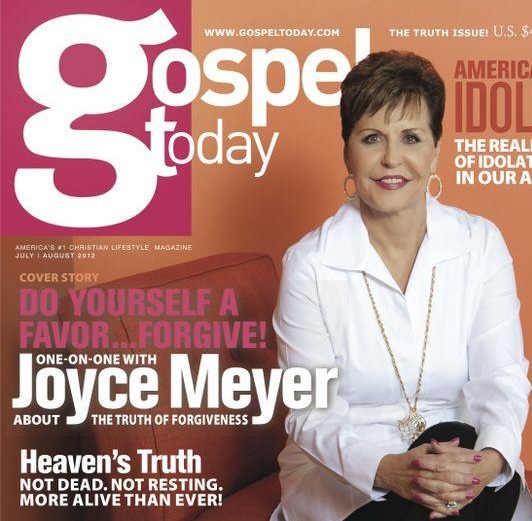 Unforgiveness in your heart develops bitterness and drains your energy.
You may have even heard the saying, "Bitterness is like drinking poison and expecting the other person to get sick." It's true. But you can avoid this sickness.
Want to know how to FORGIVE and LIVE? Want to UNbreak YOUR heart?
Tune in and hear nationally recognized Professional Christian Counselor & Life Coach, Leroy Scott on his debut show, 360Life Talk
In this debut show with Leroy Scott learn how to un-break your heart and:
1. Learn how to manage your anger
2. Learn 5 reason Love matters
3. Learn what to do when you are hurt
4. Learn the 5 steps of forgiveness
5. Learn how to know that you have truly forgiven
Hear this show as author LEROY SCOTT talks about what forgiveness is ahd how it can help you heal from your past.
Get the free chapter of "Unbreaking the Heart: 5 Simple Steps to Forgive Anybody for Anything" at
www.LeroyScott.com
We must forgive because God commands us to forgive as the ones who are forgiven. But in the process, we will realize that we are actually doing ourselves a huge favor by forgiving... Freedom from depression, self-pity, and pain. Tune into the show to learn how to be free and unbreak your heart.
Get a free chapter at www.LeroyScott.com